WELCOME to EurWay Tours
SUBSCRIBE FOR EXCLUSIVE UPDATES & TRAVEL OFFERS
Our Vision
Established in 2018 we enjoy to see others discover the world.
In search of a new way to travel? Looking for more personalized experiences while on vacation? EurWay provides alternatives to traditionally packaged European vacations and tours by offering personalized travel experiences through leaders in personal travel consulting. The entire idea behind our tours is to allow you an inside view of the cultural everyday customs with foods, drink and events.
Our Mission
To have you experience a new culture and have a wonderful time relaxing in a beautiful atmosphere with a new inspiring cuisine.
We create personalized adventure tours and itineraries based on what you are most interested in seeing and experiencing.

2022 PASSION PLAY
The play about the Plague, has been re-scheduled to 2022 in Oberammergau, Germany. We have tickets and hotel stays for Aug 6-8, 2022 and Sept. 19-21, 2022
BE SURE TO EMAIL us if you're interested.
juanita@eurway.tours
TRAVEL SERVICES
How can we assist you with your travel ?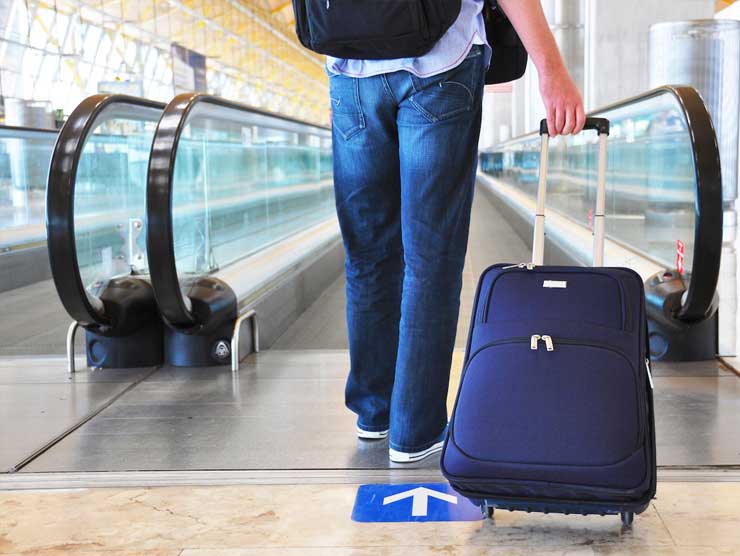 Never worry about loosing your vacation costs by being covered with Travel Insurance.
EurWay Tours established 2018
EurWay owners Juanita & William Harvin have managed to build a strong network of guides, associations, and partners after living in Europe for over 35 years. Dedicated to providing the most engaging, interactive, and fulfilling adventures, EurWay leverages these decades long relationships to operate personalized tours and cultural experiences throughout Europe, the Middle East and Northern Africa.
Catering to small groups and more adventurous folks, we're known for taking the less traveled paths and going a little further into the local way of life. It's what sets our tours apart from the more mainstream companies.
Easter in Europe
March/April 2021
SPRING FEST
Germany for 2021
Passion Play 2022
Tickets Available
Octoberfest
Sept. / Oct. 2021
Quick Reservations or Quotes
Cannstadter Fest
STUTTGART-Germany
This is the 2nd largest Beer fest in Germany. With over 4 million visitors. You don't have to like beer to have a good time here, and the local attire, ledderhosen and dirndl are optional.

CANCELLATION:
Cannstadter "202 nd" FALL Fest ( Cannstadter Volksfest ) has been cancelled for Sept. 25 - October 11, 2020 @ the GRANDL Fest Tent
https://www.grandls-hofbraeuzelt.de/en/

We are planning all "2021" Seat Reservation - 1-850-624-4042

0152-529-516-34
Vineyard Hopping
From the Vineyards of the Mosel river to the French Alsace area,
we will have a week of touring the European towns in Germany and France showcasing their best art, food cuisine and Wine related activities in that European flare. August - September ~ Summer 2021 ~
Christmas Markets
The destination is Germany, France and Austria for the various Christmas markets and the holiday cuisines of the season. Daily we will visit 2 christmas markets and discover the recipes of the holiday season. Our Next 2 trips are Nov 23- Dec 1 and Dec 1-9, 2021
Register Here for information, and take our Survey.
EurWay tours
Your global travel agency,
for your global adventures.
Travel brings people together
A short information clip on travel.
Easter Tour in 2021
A short information clip on our Spring Easter tour to Germany.
European Tapestry Totes
These European Tapestry Totes can be used as gift bags or carry all for all occasions.
Small or large sizes are available.
Prices Range from $7.00- $15.00
Birthday Chronicle
Do you know what happened the day you were born? Have a personalized Newspaper, on parchment, that shows what happened the day you were born.
Cost for Printout is $5.00
Framed Printout is $15.00
"We so enjoyed our Birthday celebration tour with Eurway Tours. Appreciated the personalized care throughout the trip and BIRTHDAY surprises at every location."
Oweida Cole & M. Smith
"Traveling to Germany for the 40th Anniversary of our sorority in Europe was a delight with EurWay Tours. The various tours and activities for the group were enjoyed by all."
J. Marshall & M. Crawford
Lets Talk!
We're here to assist you with any travel planning
Complete the form on the right to be added onto our
Newsletter email listing with the latest travel information
or to make reservations. Or make an
appointment at: www.calendly.com/eurwaytours


+1 850-624-4042

Email us juanita@eurway.tours

"We're here to inspire travel and share experiences of culture and culinary delights around the world, affordably."